Hello and welcome to Distopia Lab! My name is Zac Nicholls and I am the founder and writer of this education and career blog based in the United Kingdom. I am excited to have you here and hope that you will find my blog to be a valuable resource for your education and career goals.
I received my bachelor's degree in business management from the University of Manchester and have always had a strong interest in education. Throughout my career, I have worked as a teacher, tutor, and educational consultant, gaining extensive experience in the field.
At Distopia Lab, I aim to provide practical, actionable advice to my readers on a wide range of topics, including but not limited to: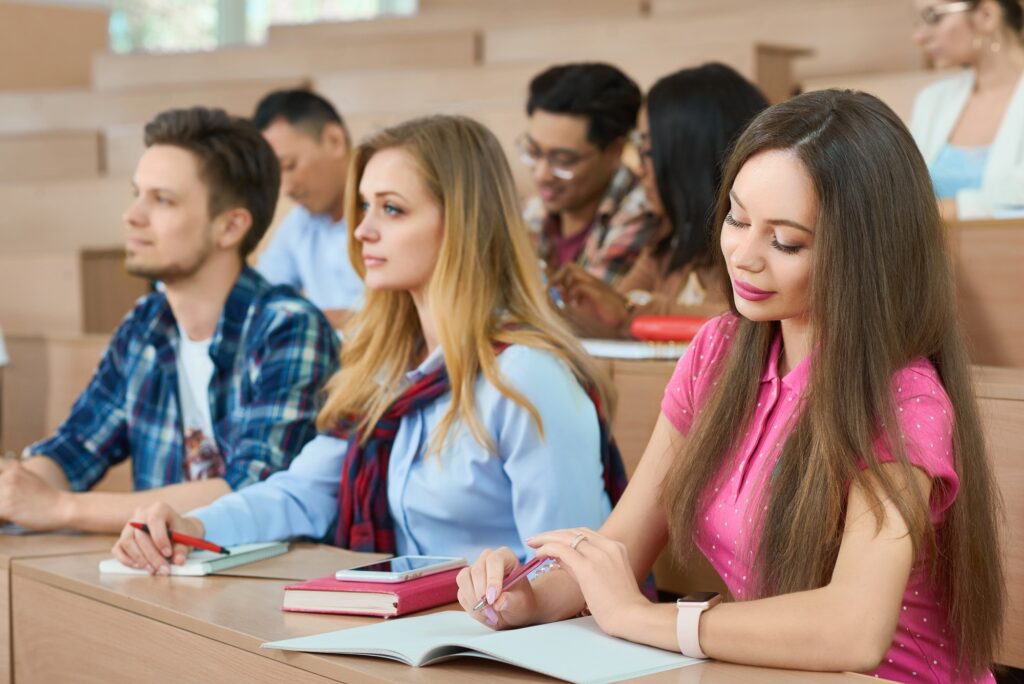 I hope that my blog will be a helpful resource for you as you navigate your education and career path. Thank you for stopping by, and I look forward to connecting with you through my writing. If you have any specific topics that you would like to see covered, please don't hesitate to reach out and let me know!